NETTUNO UNIVERSAL
INVERTER FOR ELECTIC PUMPS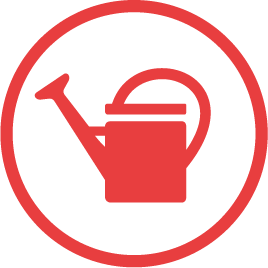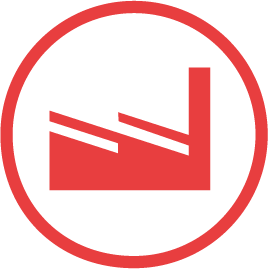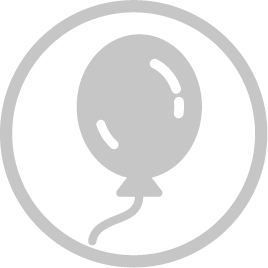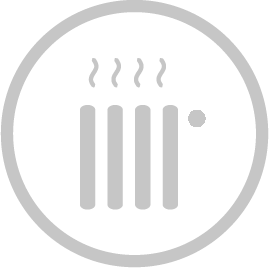 QUICK INSTALLATION
ENERGY SAVING
STEADY PRESSURE
A choice for the professionals. The high reliability and numerous configuration possibilities make this product the ideal starting point for developing highly customizable and efficient pressurisation systems.
Applications
PROTECTION AGAINST DRY RUNNING
INVERTER WITH STEADY PRESSURE
PRODUCT DETAILS
Download product informations
RESERVED DOCUMENTS
Download reserved documents
Features
• Nettuno is an electronic device employing inverterbase technology which controls traditional electric pump (surface, vertical and submersible), start and stop functions.Thanks to this technology, it can modulate the frequency (Hz) of the motor's input current to adjust the speed (rpm) according to the water demand by the system.
• Motor output current control.
• Constant pressure due to motor pump speed regulation.
• Energy saving due to less pump absorption.
• Gradual start and stop functions of the pump reduce hammering (SOFT-START).
• Protection against dry running.
• Automatic reset in event of dry running.
• Leakages monitoring.
• Anti-seize function.
• Possibility to connect more drives to a booster.
set up to 8 pumps.
• Extended menu for an advanced configuration.
• Necessary installation of a pressure tank.
Optionals – special arrangements
• Kit of fixing collars for horizontal pipe. Available sizes 1"1/4 - 1"1/2 - 2" - 2"1/2.
• Pressure transducer 4÷20mA to be connected to the system delivery.
In a booster system with more pumps a single transducer is sufficient to be connected to any one of the inverters.
Any question?