SIRIO Entry / Entry XP
INVERTER FOR ELECTRIC PUMPS CONTROL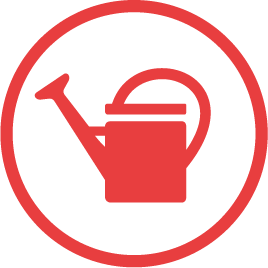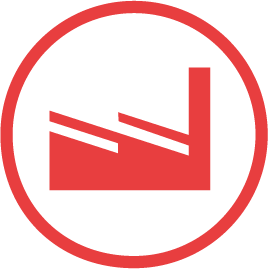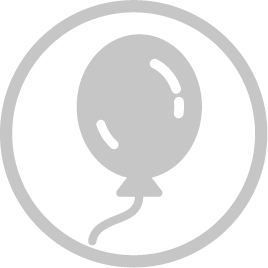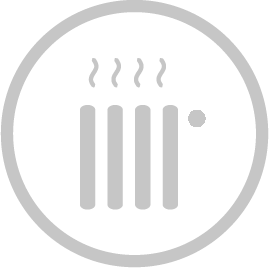 ENERGY SAVING
STEADY PRESSURE
COMPACT DESIGN
Choose the comfort of constant pressure and the silence of the pump that only an inverter system can offer. Easy to install and program, our inverters are supported by a technical assistance service very prepared and close to the customer from the moment of the design of the pressurization system up to its installation.
Applications
ELECTRONIC CONTROLLERS
PROTECTION AGAINST DRY RUNNING
INVERTER WITH STEADY PRESSURE
PRODUCT DETAILS
Download product informations
RESERVED DOCUMENTS
Download reserved documents
Features
• It controls the start and stop functions of the traditional electric pump (surface, vertical and submersible) and modulates the motor rotations according to the water request from the system. Hammering is reduced and inrush starting current avoided.
• Constant pressure.
• Integrated pressure transducer.
• Possibility to desable the flow sensor if the water is not perfectly clean or ferrous.
• Energy saving.
• Protection against dry running.
• Automatic reset in event of dry running.
• Protection against leakages, over pressure, over heating, rotor blocking and abnormal power supply.
• Motor over current control.
• Digital indication of the pressure, the voltage, the current and the motor frequency.
• Adjustment of the frequency with temperature's increasing.
• Programmable input and output for different functions (enable, double set-point, error, master/slave configuration).
• Multilingual display with 16 characters.
Power supply protection Module
The module is designed to protect electric devices from overvoltage by disconnecting the connected loads.
Three possible tolerance values are envisaged: low, medium, high.
Passive protection (gas discharge tube and varistor) against electrical fast transients (voltage surges).
The module must be installed upstream of the control device.
Compatible with all the device with single-phase power supply, incleded Sirio, Sirio Entry and Sirio Entry XP
Sirio X4 Module
It allows to connect up to 4 inverter Sirio in twin booster sets at constant pressure.
Compatible with Sirio, Sirio Entry and Sirio Entry XP.
Optionals – special arrangements
• I/O expansion card available (1 input + 1 output).
• Cable for connection in twin booster sets 4x0.5 mm 2 100 cm (SR-CBL4X05-100).
• Interface module SIRIO X4 (SR-X4-230).
• Power supply protection module (MD-PROT230).
• Version for high speed motor pump (90/100/140 Hz).
• Version for IPM motors.
• Advanced parameters accessible by an hidden menu.
• Wi-Fi connection module.
Any question?