BRIO TANK
ELECTRONIC DEVICE FOR ELECTRIC PUMPS CONTROL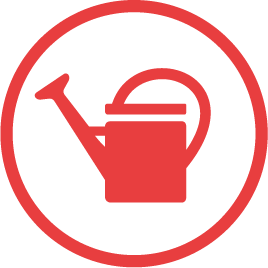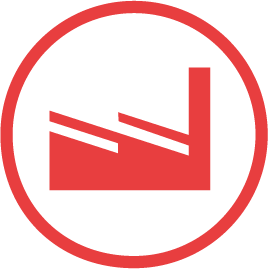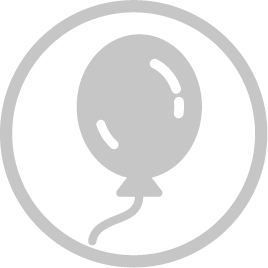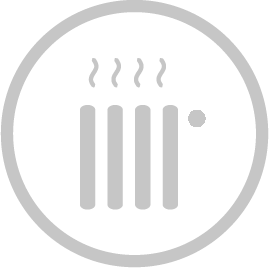 NO HAMMERING
COMPACT
ENHANCED FEATURES
Little things make a difference. An expansion pot of 0.4 liters guarantees a high level of comfort as it absorbs the blows of ram that are generated in the plant. It also avoids the continuous restart of the pump due to small losses at the points of use.
Applications
ELECTRONIC CONTROLLERS
PROTECTION AGAINST DRY RUNNING
PRODUCT DETAILS
Download product informations
RESERVED DOCUMENTS
Download reserved documents
Features
• It automatizes the start and stop operations of single-phase electric pumps (surface, vertical and submersible) up to 2HP.
• It completely replaces the traditional water system with pressure switch and pressure tank.
• It starts the electric pump after a pressure decrease (taps opening) and stops it when the fluid flow interrupts at the maximum pressure level of the electric pump (taps closing).
• A small 0,4 l water tank is integrated and it prevents unlikely frequent start and stop of the pump in case of small request of water and in case of leakages on the installation.
• Replaceable BUTYL bladder of the pressure tank.
• Adjustable pre-charge pressure (factory setting 1,5 bar) of the pressure tank.
• Integrated pressure gauge.
• Protection against dry running and water hammering.
• Adjustable starting pressure.
• Installation in any position - both vertical and horizontal.
• Electronic board with protecting conformal coating placed in a waterproof compartment against water condensation.
Optionals – special arrangements
• Automatic reset after a stop caused by dry running, standard time-interval 60 min/4 tests.
• Version with electric cables for motor and line connection.
• Revolving nut fitting 1"F.
Any question?