FLUOMAC
ELECTRONIC DEVICES FOR ELECTRIC PUMPS CONTROL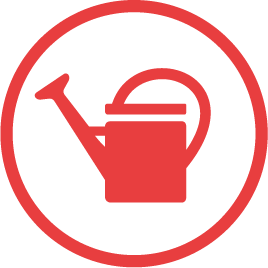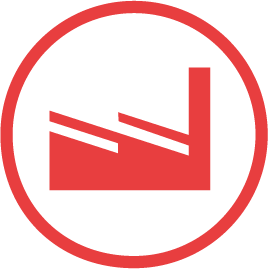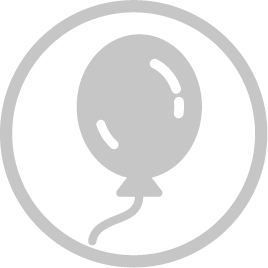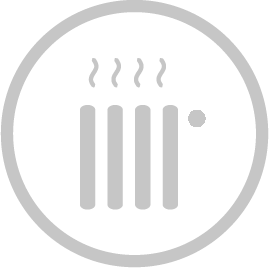 BOOSTER SETS
COMPACT AND RELIABLE
MODERN DESIGN
Compactness and reliability make it the most known and used in the market. Does not require any maintenance, protects the pump from lack of water and installs in a few minutes.
A quality product absolutely indispensable for a solution to problems of home pressurization.
Applications
ELECTRONIC CONTROLLERS
PROTECTION AGAINST DRY RUNNING
PRODUCT DETAILS
Download product informations
RESERVED DOCUMENTS
Download reserved documents
Features
• It automatizes the start and stop operations of single-phase electric pumps (surface, vertical and submersible).
• It completely replaces the traditional water system with pressure switch and pressure tank.
• It starts the electric pump after a pressure decrease (taps opening) and stops it when the fluid flow interrupts at the maximum pressure level of the electric pump (taps closing).
• Protection against dry running.
• Adjustable starting pressure.
• Installation in any position – both vertical and horizontal.
• Easily replaceable electronic printed circuit board.
• No need of maintenance.
• Installation in a by-pass mode.
Optionals – special arrangements
• Automatic reset after a stop caused by dry running, standard time-interval 60 min/4 tests (BRIO2000-MT).
• Version with electrical cables for motor and line connection.
• Hydraulic connections with revolving nut 1"F for pipe union.
• Versions for 24 V.
• Special plastic fittings for a quick installation.
• T plastic fitting.
Any question?