PM PT
PRESSURE SWITCHES FOR WATER SYSTEM APPLICATIONS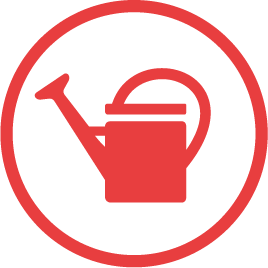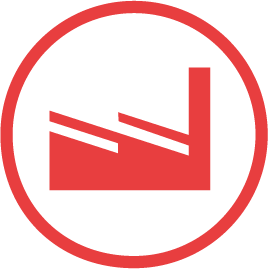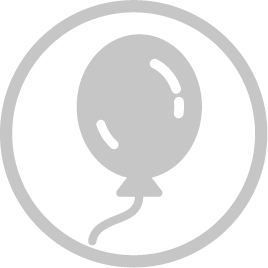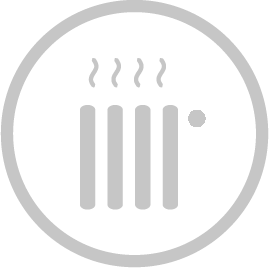 BOOSTER SETS
TRADITIONALS
SAFE AND AFFORDABLE
L'original. The traditional and accessible solution for managing a pumping system. The high quality of the materials used, combined with a particular attention to safety aspects, have made it the most used pressure switch by the manufacturers of electric pumps all over the world.
Applications
PRESSURE SWITCHES FOR FIRE FIGHTING UNITS
PRESSURE SWITCHES FOR BOOSTERS SETS
PRODUCT DETAILS
Download product informations
RESERVED DOCUMENTS
Download reserved documents
Features
• Pressure switches for booster sets.
• The switch automatically ensures the start and stop functions of the electric pump according to the set pressure values.
• Electric contacts: normally closed and made of brass alloy with Ag-Ni surfacing.
• NBR white membrane with insert in PA (nylon).
• ¼"F hydraulic connection made of galvanized steel.
• Tear resistant cable clamps.
• Terminal block with full insulated live parts.
Optionals – special arrangements
• Several available hydraulic connections.
• ¼" fix stainless steel connection flange and female revolving nut according to the Italian Ministerial Decree 174/04 (drinking water use).
• Customized settings.
• Transparent cover and graduated scale showing the cut-in pressure value.
• Cover with on/off button.
• Reinforced electric contacts up to 20A current.
• Protection degree IP 54.
• Version with electric cables for line and motor connection.
Any question?