SIRIO Universal
INVERTER FOR ELECTRIC PUMPS CONTROL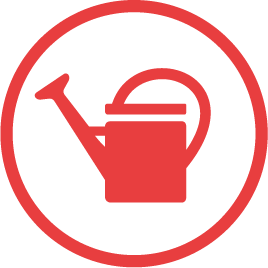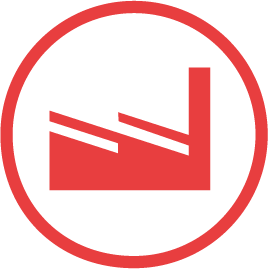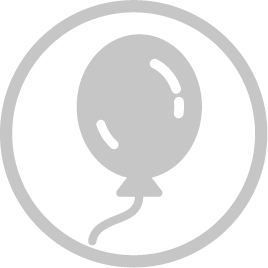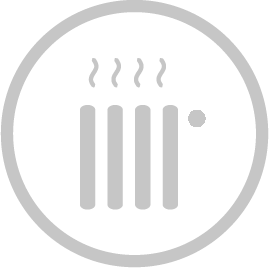 Choose the comfort of constant pressure and the silence of the pump that only an inverter system can offer.
Universal model for electric pumps with single-phase 230V and three-phase 230V motor output.
Easy to install and set. At the initial start-up a wizard allows to choose the electric pump's type, its power supply and the pressure of the system.
Dry running protection, over pressure protection, protection against leakages and against rotor blocking in one item only.
Applications
PROTECTION AGAINST DRY RUNNING
INVERTER WITH STEADY PRESSURE
PRODUCT DETAILS
Download product informations
RESERVED DOCUMENTS
Download reserved documents
• It controls the start and stop functions of the traditional electric pump (surface, vertical and submersible) and modulates the motor rotations according to the water request from the system. Hammering is reduced and inrush starting current avoided.
• Constant pressure.
• Integrated pressure transducer.
• Possibility to desable the flow sensor if the water is not perfectly clean or ferrous.
• Energy saving.
• Protection against dry running.
• Automatic reset in event of dry running.
• Protection against leakages, over pressure, over heating, rotor blocking and abnormal power supply.
• Motor over current control.
• Digital indication of the pressure, the voltage, the current and the motor frequency.
• Adjustment of the frequency with temperature's increasing.
• Programmable input and output for different functions (enable, double set-point, error, master/slave configuration).
• Multilingual display with 16 characters.
• Wi-Fi connection from smartphone (optional)
• I/O expansion card available (1 input + 1 output).
• Cable for connection in twin booster sets 4x0.5 mm 2 100 cm (ACG.CBL.4X05.100).
• Interface module SIRIO X4 (ACG.MD.SRX4.230).
• Power supply protection module (ACG.MD.PROT.230).
• Version for high speed motor pump (90/100/140 Hz).
• Version for IPM motors.
• Advanced parameters accessible by an hidden menu.
• Wi-Fi connection module.
Any question?