BRIO
ELECTRONIC DEVICES FOR ELECTRIC PUMPS CONTROL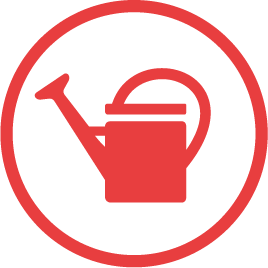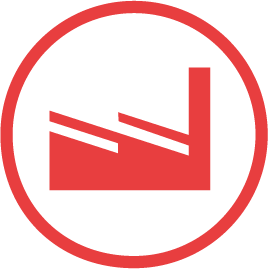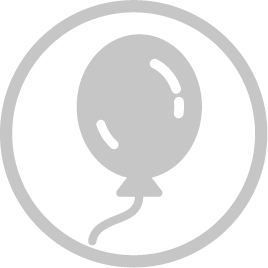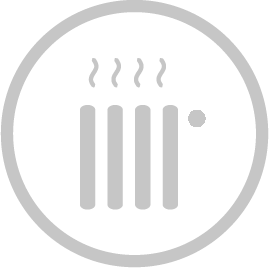 Starts the pump at the minimum water request and protects against dry running.
Ispectionable and integrated check valve, integrated pressure gauge, smart autoreset and anti-seize function are standard.
Compact, adjustable, smart. One word? Brio.
Applications
ELECTRONIC CONTROLLERS
PROTECTION AGAINST DRY RUNNING
PRODUCT DETAILS
Download product informations
RESERVED DOCUMENTS
Download reserved documents
Features
• It automatizes the start and stop operations of single-phase electric pumps (surface, vertical and submersible).
• It completely replaces the traditional water system with pressure switch and pressure tank.
• It starts the electric pump after a pressure decrease (taps opening) and stops it when the fluid flow interrupts at the maximum pressure level of the electric pump (taps closing).
• Protection against dry running.
• Inspectionable and integrated check valve
• Smart autoreset tries to restart the pump with variable time interval at each attempt ,after the block for dry running.
• Anti-seize motor function start the pump every 24h of stand-by to avoid the rotor's locking.
• Adjustable starting pressure.
• Installation in any position – both vertical and horizontal.
• Easily replaceable electronic printed circuit board.
• No maintenance required.
• Installation in a by-pass mode.
• Minimum flow for continuous pump working reduced to 2.5 lt/min
• Press drop, thanks to the new internal design, at 100lt/min it's only 0.45 bar

Any question?