ARGO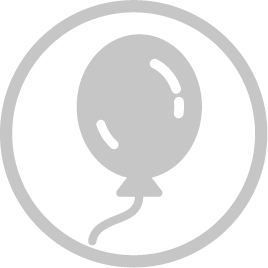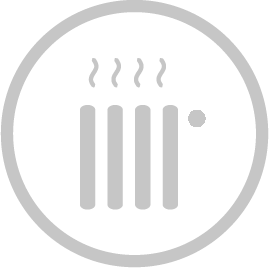 Argo guarantees continuity of operation even with a minimum flow of 2lt/min in your tank filling and emptying system.
Innovative and compact design, with 90 degree connection to favor a fast and easy connection in any situation.
Automatic resets that can be set during installation thanks to the latest generation electronic card.
Applications
ELECTRONIC FLOWSWITCH
PROTECTION AGAINST DRY RUNNING
PRODUCT DETAILS
Download product informations
RESERVED DOCUMENTS
Download reserved documents
• Timed-start flowswitch for filling and emptying tanks for electric pumps up to 2hp.
• Protects against dry running.
• Internal valve for detecting the water flow designed to allow the water column to be emptied.
• Adjustable pump shutdown delay (10-30-60-120 seconds).
• Autoreset interval and adjustable number of attempts (interval between tests 15-30-60-120 minutes, attempts 6-12-24-infinite).
• Easy to replace electronic card.
• Minimum flow for continuous pump operation reduced to 2lt/min.
• Possibility of forcing the operation of the pump to facilitate the first installation.
• Optional version with cable
• No maintenance.
Any question?