SPIN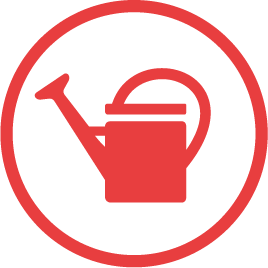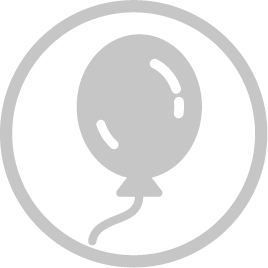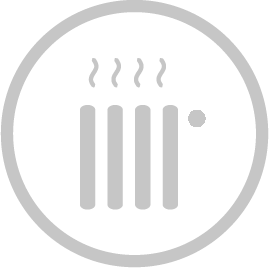 PUMP PROTECTION
COMPACT AND VERSATILE
EASY INSTALLATION
Protecting the pump from lack of water is crucial. In traditional systems, already equipped with a pressure switch, it is possible to integrate a flow state for protection against dry running. The delay before the operation is adjustable in proportion to the volume of the expansion vessel.
Applications
ELECTRONIC CONTROLLERS
PROTECTION AGAINST DRY RUNNING
PRODUCT DETAILS
Download product informations
RESERVED DOCUMENTS
Download reserved documents
Features
• Dry running protection device for use in booster sets in series with the traditional pressure switch.
• Internally adjustable stop delay of the pump from 10 to 180 seconds to enable filling of expansion tanks of various capacities.
• Available with SCHUKO socket or pre-fitted electric cables, that is a valid alternative to the external float switch (simplified electrical connection, suitable also for "do it by yourself").
• Automatic reset after a stop caused by dry running, standard time interval 60 min/4 tests.
Optionals – special arrangements
• Version with drilled check valve for water column drain.
• Version with electrical cables for motor and line connection.
• Hydraulic connections with revolving nut 1"F for pipe union.
• 1"plastic elbow for a quick installation of the device on the electric pump.
Any question?