BRIO TOP
ELECTRONIC DIGITAL DEVICE FOR ELECTRIC PUMPS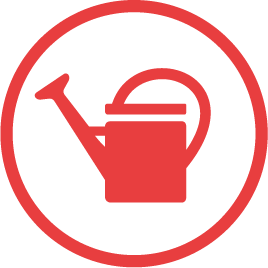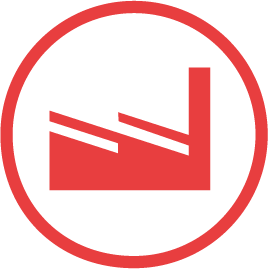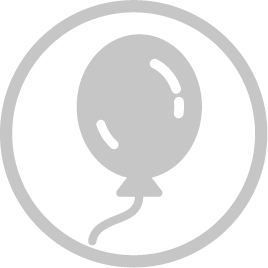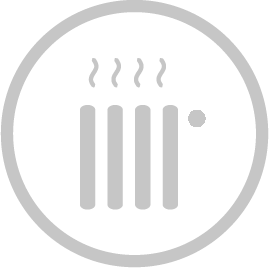 Multiple solutions, a single product. Pressure switch and pressure switch combine in a single product to offer maximum flexibility. The digital display allows programming with extreme simplicity and the numerous protections always guarantee the safety of the system.
Applications
ELECTRONIC CONTROLLERS
PRESSURE SWITCHES FOR BOOSTERS SETS
PROTECTION AGAINST DRY RUNNING
PRODUCT DETAILS
Download product informations
RESERVED DOCUMENTS
Download reserved documents
Features
• Suitable for water pumping systems with pressure tank as digital pressure switch, or as flow and pressure controller.
• Pressure values adjustable via digital display.
• Pressure values and motor current showed on the display.
• Automatic control of the start and stop functions of single phase electric pumps (surface, vertical and submersible) up to 16A (3 HP).
• Protection against dry running.
• Automatic reset in event of dry running.
• Motor over current control which trips in the event of overload or with the blocked rotor.
• Anti-freeze protection which starts up the pump when the ambient temperature falls below 4°C.
• Rotor anti-blocking function used to prevent seizure of mechanical parts during prolonged periods of pump inactivity.
• Overpressure protection able to stop the electric pump at a set threshold.
• Installation in any position – both vertical and horizontal.
• Operation in master/slave configuration into twin booster sets.
• Terminals for remote connection (1 input + 1 output).
• Alarm log for simple analysis of any system malfunctions.
Optionals – special arrangements
• Version with electrical cables for motor and line connection.
• Hydraulic connections with revolving nut 1"F for pipe union.
• 1" plastic elbow for a quick installation of the device on the electric pump.