LP/3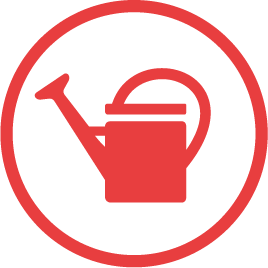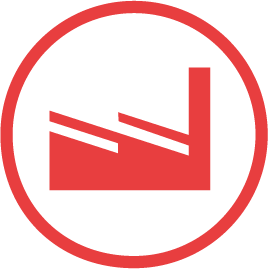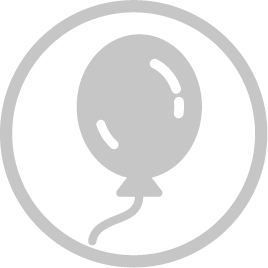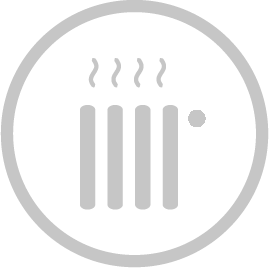 PUMP PROTECTION
ORIGINAL
ALTERNATIVE
Add safety to your system. In combination with the traditional pressure switch, this device allows to lock the pump when the water is missing. It can be easily applied to existing systems equipped with a single-phase electromechanical pressure switch.
Applications
PROTECTION AGAINST DRY RUNNING
PRESSURE SWITCHES FOR BOOSTERS SETS
PRODUCT DETAILS
Download product informations
RESERVED DOCUMENTS
Download reserved documents
Features
• Pressure switch for the protection of water systems (booster sets and fire-fighting systems) and pneumatic systems (control circuits under pressure).
• The device interrupts the electric connection between the line and the load when the pressure decreases below the established value (stop pressure).
• In the booster sets systems it is matched in series with a PM/5 pressure switch in order to protect the electric pump from dry running.
• The reset is automatic when the pressure becomes higher than the start value again or when pressing the reset button.
• Double electric contact: normally open, made of brass alloy with Ag-Ni surfacing.
• NBR rubber nylon membrane.
• Tear resistant cable clamps.
Optionals – special arrangements
• Several available hydraulic connections.
• Customized settings.
• Version with electrical cables for motor and line connection.
Any question?