PMA12 PTA12
PRESSURE SWITCHES FOR AIR COMPRESSORS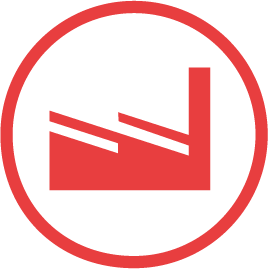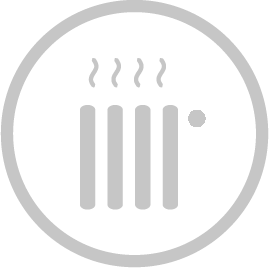 COMPRESSED AIR
EMBODIED AIR-RELIEF VALVE
COMPACT
Not just water. This family of pressurestats is the ideal solution for managing a compressor. Equipped with automatic exhaust valve, they are able to evacuate the air from the compressor cylinder for a large number of stop cycles, ensuring the correct restart to the following cycle.
Applications
PRESSURE SWITCHES FOR AIR COMPRESSORS
PRODUCT DETAILS
Download product informations
RESERVED DOCUMENTS
Download reserved documents
Features
• Pressure switches for use with air compressors.
• The switch automatically ensures start and stop functions of the compressor according to the preset pressure values.
• Electrical contacts: normally closed, made of brass alloy with Ag-Ni surfacing.
• Oil-resistant membrane in NBR rubber with textile insert.
• Tear resistant cable clamps.
• Cover with on/off button.
• Embodied Air-relief valve for 6 mm diameter pipe: with delayed closing system for model PMA single phase and with instant-closing action for model PTA three phase.
Optionals – special arrangements
• Several available hydraulic connections.
• Different pressure settings upon customer's requirements.
• Reinforced electric contacts up to 20A current.
Any question?