PM5-3W
PRESSURE SWITCHES FOR WATER PUMPS WITH INTEGRATED PRESSURE GAUGE AND 3 WAY FITTING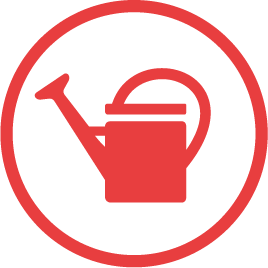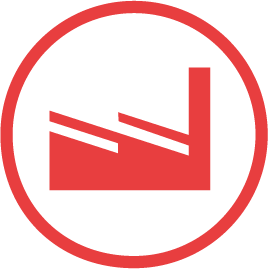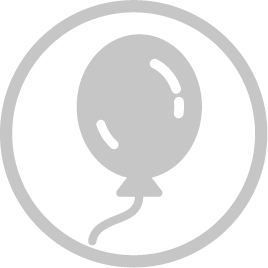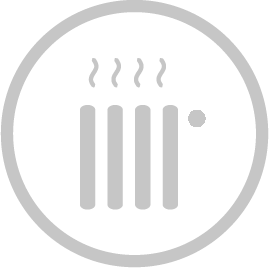 INNOVATIVE
HANDY
ROBUST AND COMPACT
A unique solution allows to combine in a single article the functions of pressure switch, pressure gauge and 5-way connection. Just waste time to manage and assemble multiple components, a single product speeds up the installation of your pumping system.
Applications
PRESSURE SWITCHES FOR BOOSTERS SETS
PRODUCT DETAILS
Download product informations
RESERVED DOCUMENTS
Download reserved documents
Features
• Pressure switches for booster sets with integrated pressure gauge and 3 ways fitting.
• Easy and fast connection to the pump and to the pressure tank.
• Robust plastic fitting with reinforced steel ring replacing common brass fitting.
Optionals – special arrangements
• Customized settings.
• Cover with on/off button.
• Reinforced electric contacts up to 20A current.
• Version with electric cables for line and motor connection.
Any question?