PS
PRESSURE SWITCH WITH SPDT CONTACT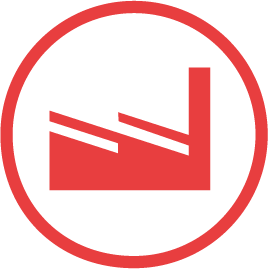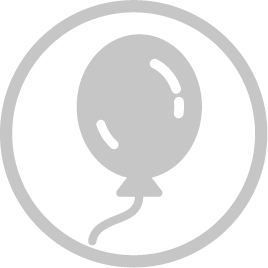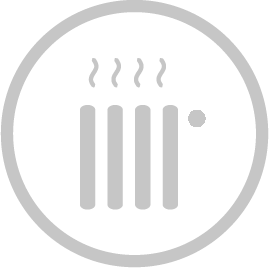 OEM APPLICATIONS
FIRE-FIGHTING
MULTIPURPOSE
Versatile and precise, these pressurestats can be used in many applications, residential and industrial, where a low voltage signal is required but with particular attention to the values of the switching pressure of it.
Applications
PRESSURE SWITCHES FOR FIRE FIGHTING UNITS
PRODUCT DETAILS
Download product informations
RESERVED DOCUMENTS
Download reserved documents
Features
• Series of pressure switches for control applications and supervision in different technological systems (fire fighting units, building machineries, systems for water treatment, etc).
• The pressure switch mechanically works per action of the pressure in the system and it doesn't need any additional electrical power supply.
• SPDT contact (single pole double throw COM.-N.O.-N.C.).
• Membrane in NBR rubber with textile insert.
• Tear resistant cable clamps.
Optionals – special arrangements
• Temporary disable button for testing system according to EN 12845 (10.7.5.3).
• Customized settings.
• Graduated scale for easy adjusting operations.
• Protection degree IP55.
Any question?